Beyond the Gloesmur and Dee the Duck Books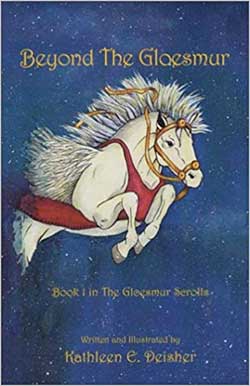 A stable boy and a flying horse pursue a mysterious quest with a beautiful but pampered princess from a faraway land. Read along as Princess Jondalyn journeys beyond the gloesmur for an enchanting "once upon a time" tale of adventure.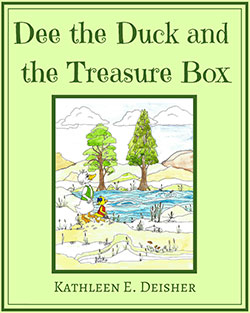 Introducing Dee the Duck and her adventures in this beautifully illustrated ebook.
Help children understand the joy in helping others and appreciate the blessings found in multi-generational family settings.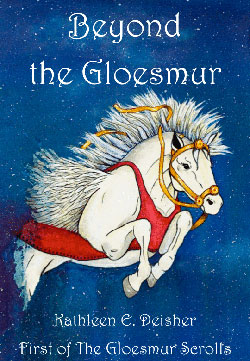 Now available—the reawakened Beyond the Gloesmur for Kindle!
Prepare to be taken to faraway lands with princesses and sword fights–where love grows and heroes aren't always perfect.
A book for the whole family to enjoy.
Cover Art Illustrations by Kathleen E. Deisher
---
Newsletter Signup
Hear about my book releases and specials!
Be the first to know. Subscribe to learn about new books, promotions, and the latest news from Kathleen.
---