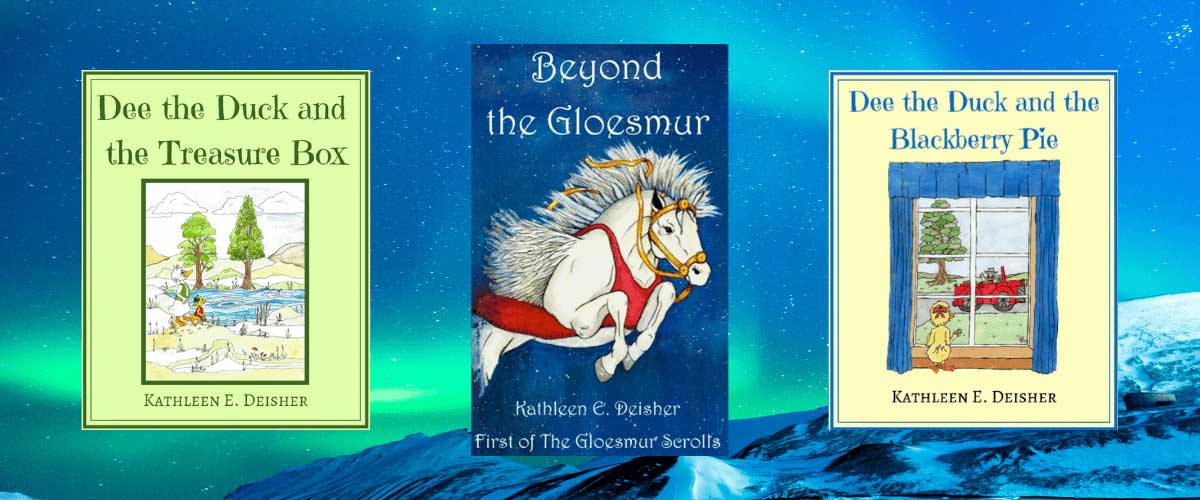 ---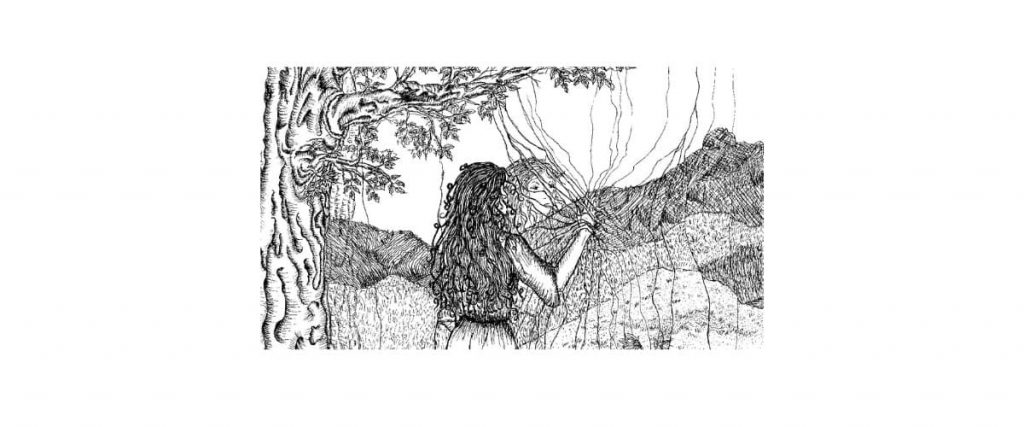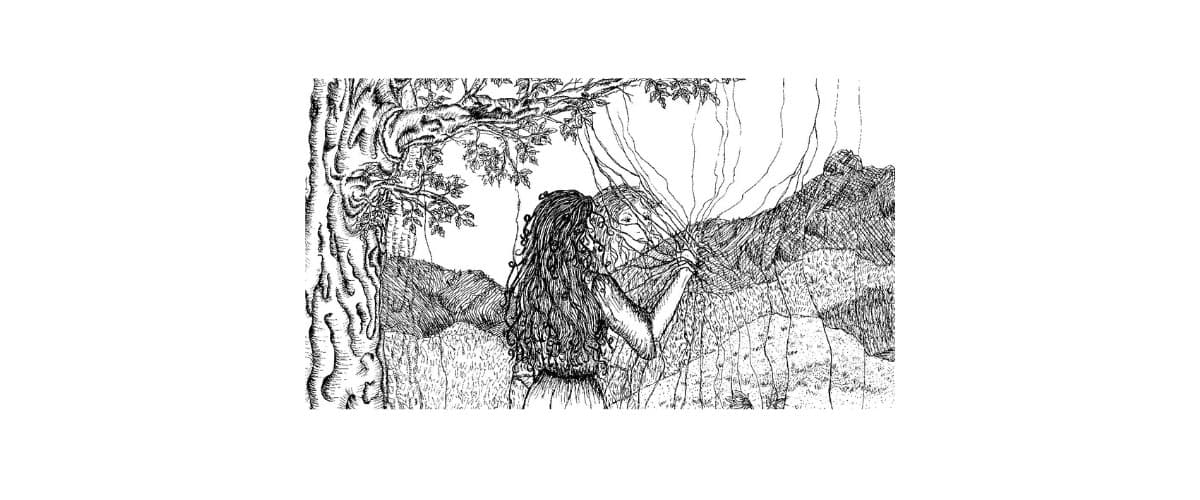 BEYOND THE GLOESMUR is released as a Kindle Edition!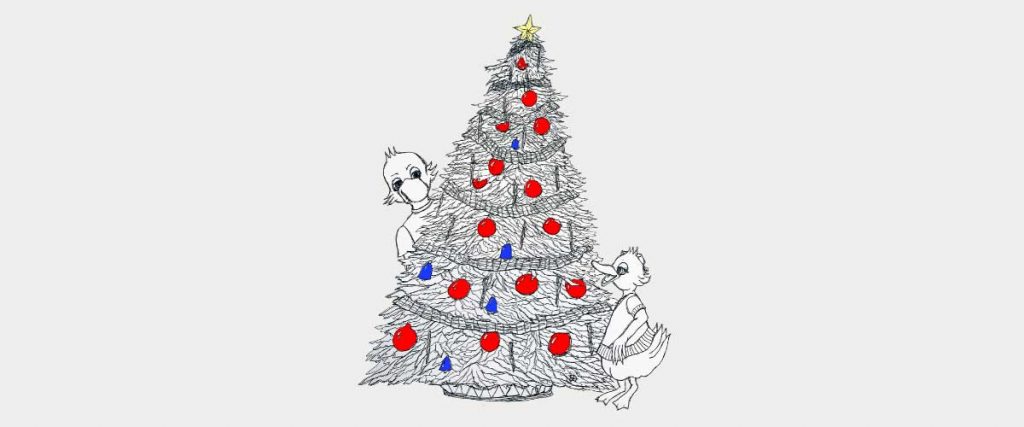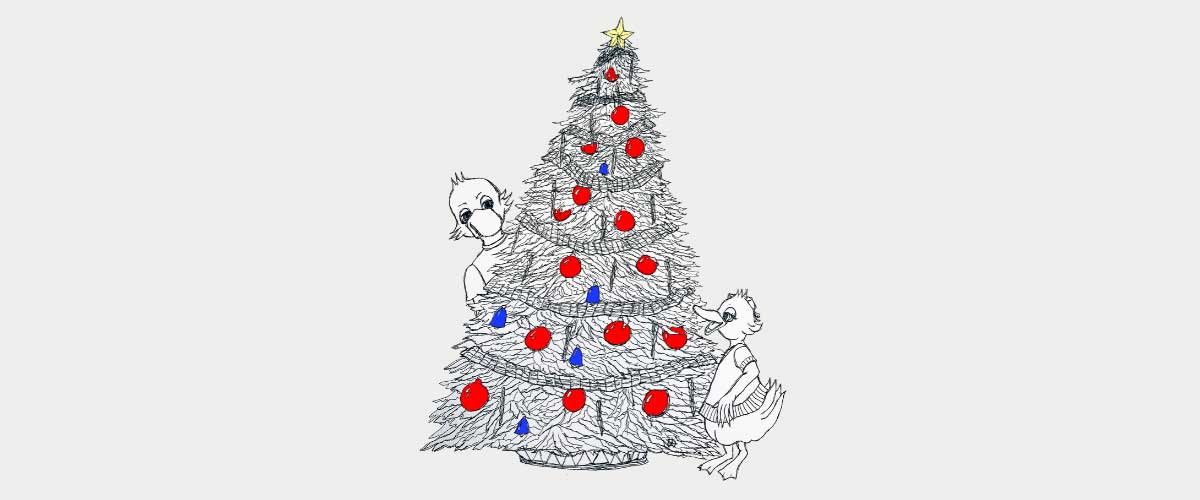 "You still have space for more treasures," says Papa.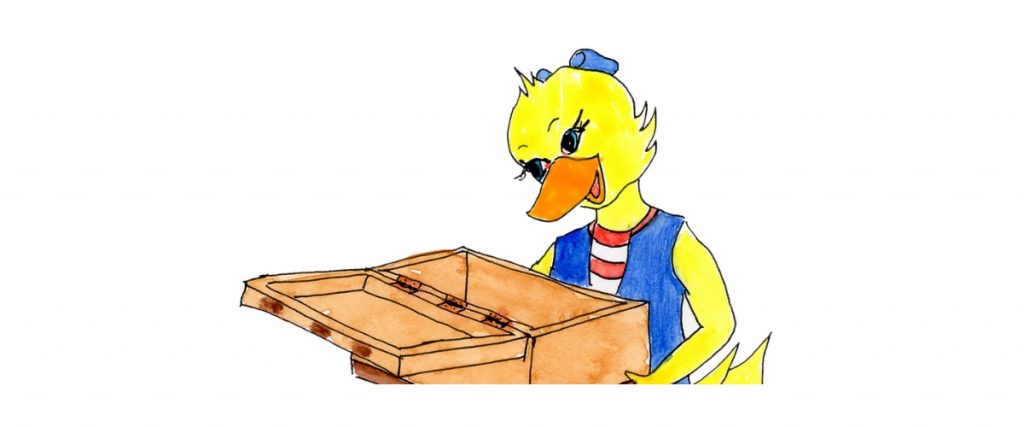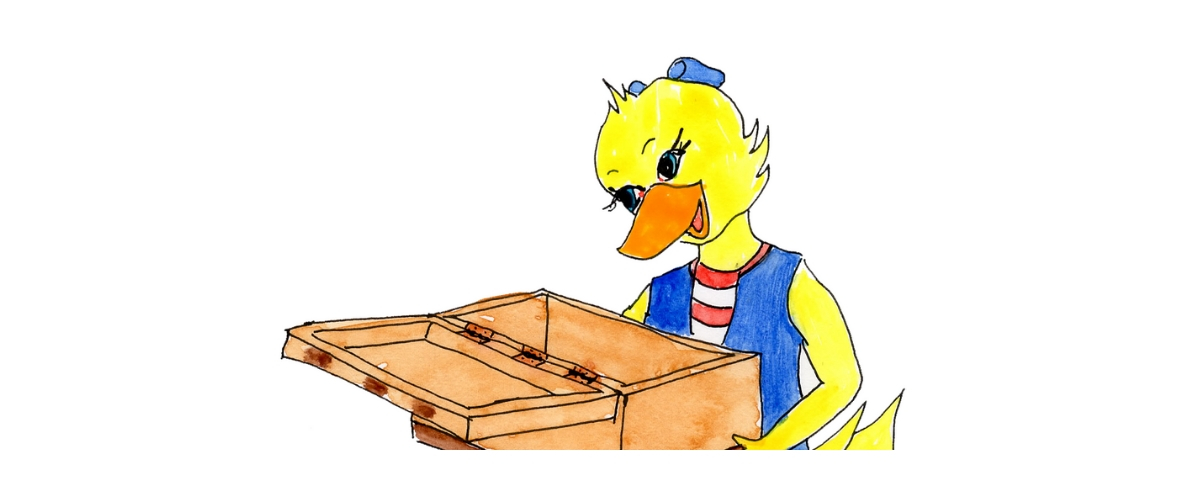 Not wanting to spill its wonders, the duckling looks inside.
---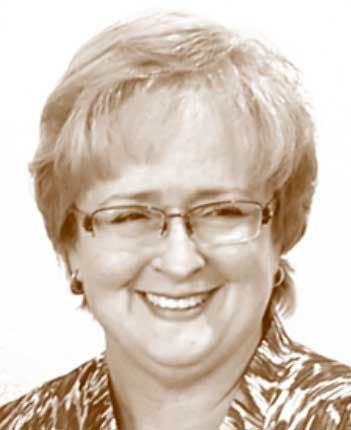 Kathleen E. Deisher
Author/Artist
Kathleen Deisher loves to capture the essence of a moment—both with her illustrations and her words.
Check out Kathleen's new children's book, Dee the Duck and the Treasure Box.
Newsletter Signup
Get updates on the latest news and releases from Kathleen E. Deisher.
---
Illustrations by Kathleen E. Deisher